12 Jun

Zeiss Batis 25mm F2 Review

Recently I had the opportunity to try the Zeiss Batis 25mm f/2 lens for a week. The Batis lenses are built for the full-frame Sony mirrorless system cameras.  I already own the Zeiss Batis 85mm f/1.8 which I love, so I was really exited to see how this lens would perform and whether the quality would be as good as the 85mm. Of course the 25mm is a lot wider but it's a perfect focal length to capture for example landscapes and cityscapes. Because of its bright aperture of f2 it is also good for astrophotography.

Unfortunately, the weather wasn't at it's best, but that didn't stop me to go out and test this lens. So I took the lens to some locations to see what it can do. Check out the sample images at the end of this review to see where I went.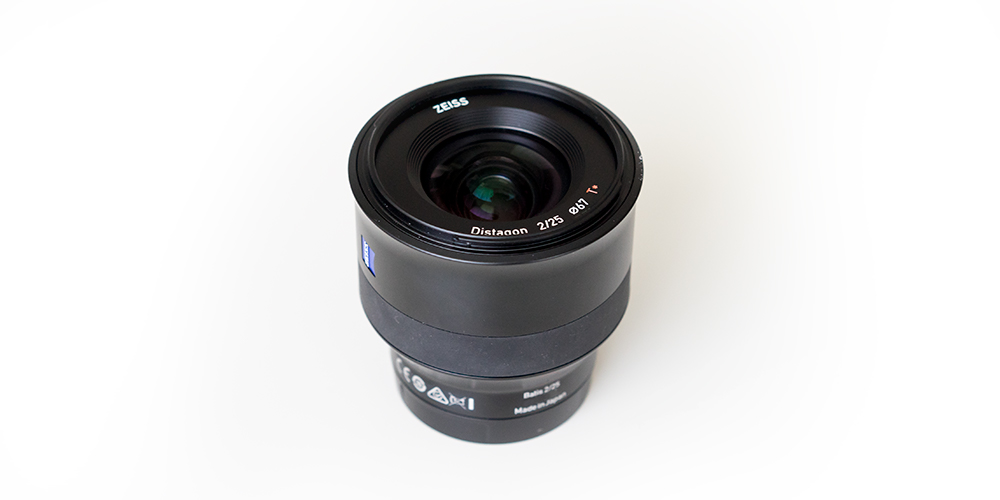 Build Quality
This lens has a great build quality, you can definitely feel that this lens is a high quality product. Personally I really love the clean look and feel of this lens, there is nothing on it besides the Zeiss badge the OLED display. The lens is compact and feels well balanced on the body. One thing that really stands out to me is how snug the lens fits on the body. This has probably to do with the weather sealing. Overall this does add to the premium feel this lens has. Especially when you compare it to other Sony lenses which sometimes feel a bit looser in the mount.
Image quality
As can be expected of a lens with the Zeiss badge this one produces beautiful images. The images this lens produces are sharp and contrasty. The out of focus blur (Bokeh) is great, you will need to get close to your subject to get some, but when you do the bokeh is really nice and creamy.
There is some slight chromatic aberration when you use the lens wide open, however this disappears quickly when you stop it down. The chromatic aberration that is here is easily solved when processing your files. There is some slight distortion when you shoot RAW but it's hardly noticeable. Just as with the the chromatic aberration it is easily removed in post. To me it wasn't an issue at all.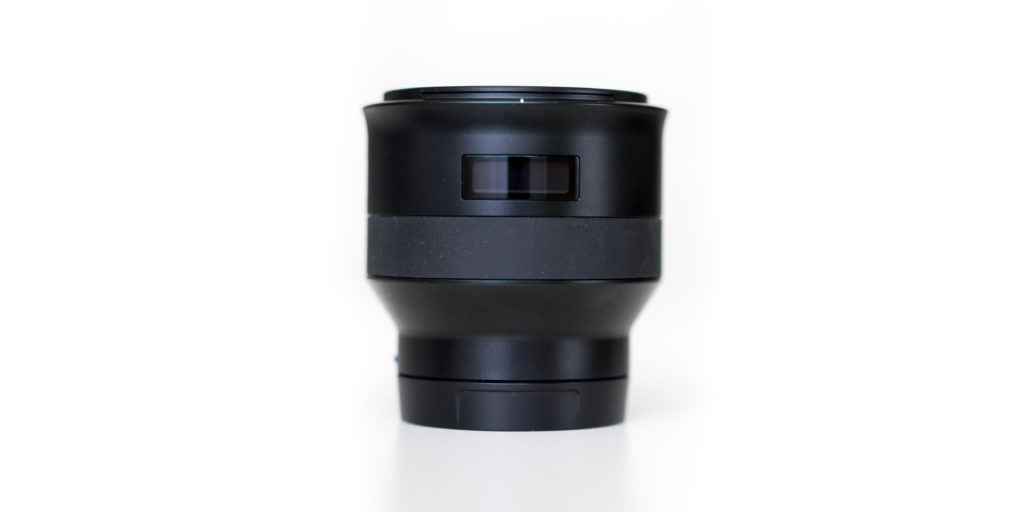 Focussing
The Batis lenses all have autofocus. Generally I prefer using autofocus, but with this lens I found myself using manual focus more and more. When using manual focus the focussing is done by wire. Manual focus in combination with the OLED display really results in a great experience.  The OLED display shows the focus distance and to be honest I have hardly used it on the 85mm Batis. But for landscape photography this is really useful, since the display shows what is in focus. Therefor manual focus works like a charm with this lens!
Conclusions
The image quality and built quality are what you can expect. For some people it might be a bit expensive, but when you get a product that is this good I believe it is worth it! I can definitely recommend this lens, especially if you like this focal length. If you have any questions feel for to drop a comment below!
Sample Photos